With its minimalistic approach, The Halsey Sofa Bed by Sealy is the ideal all in 1 piece to have in your home. Whether you are just lounging or about to call it a night the Halsey is prepared. The built-in mattress makes it quick and easy to transition from sofa to bed and vice versa when needed. The Sealy 5.5-inch Posturepedic Full Size Mattress ensures comfort and back support. The top 2/3 of the frame is an aluminum anti rust cage and the bottom 1/3 is cloth webbing. The aluminum cage keeps the mattress secure from movement and provides comfort. NO more of that dreadful bar in the middle of your back and you or your guests complaining of back pains. The cloth webbing adds to the comfort of the sit.
Features:
Contemporary design
Solid hardwood and plywood with padded masonite
As sofa: 34.6-inch H x 38.6-inch L x 76.4-inch W, As bed: 34.6-inch H x 92.5 -inch L x 76.4-inch W
Dry cleaning solvents and water-based cleaners may be used
Converts easily from sofa to bed
5.5-inch Sealy posturepedic full size mattress
Aluminum cage and cloth wrap proving comfort and support for mattress
No more center bar in the middle of your back
Stainless steel legs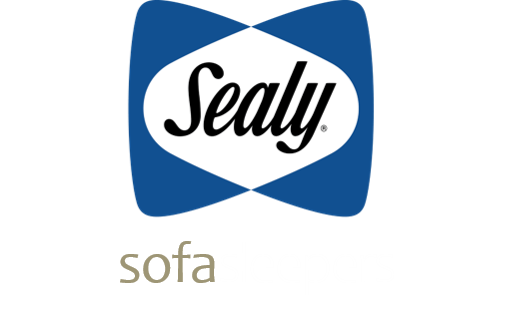 Sit, Recline, Sleep, Repeat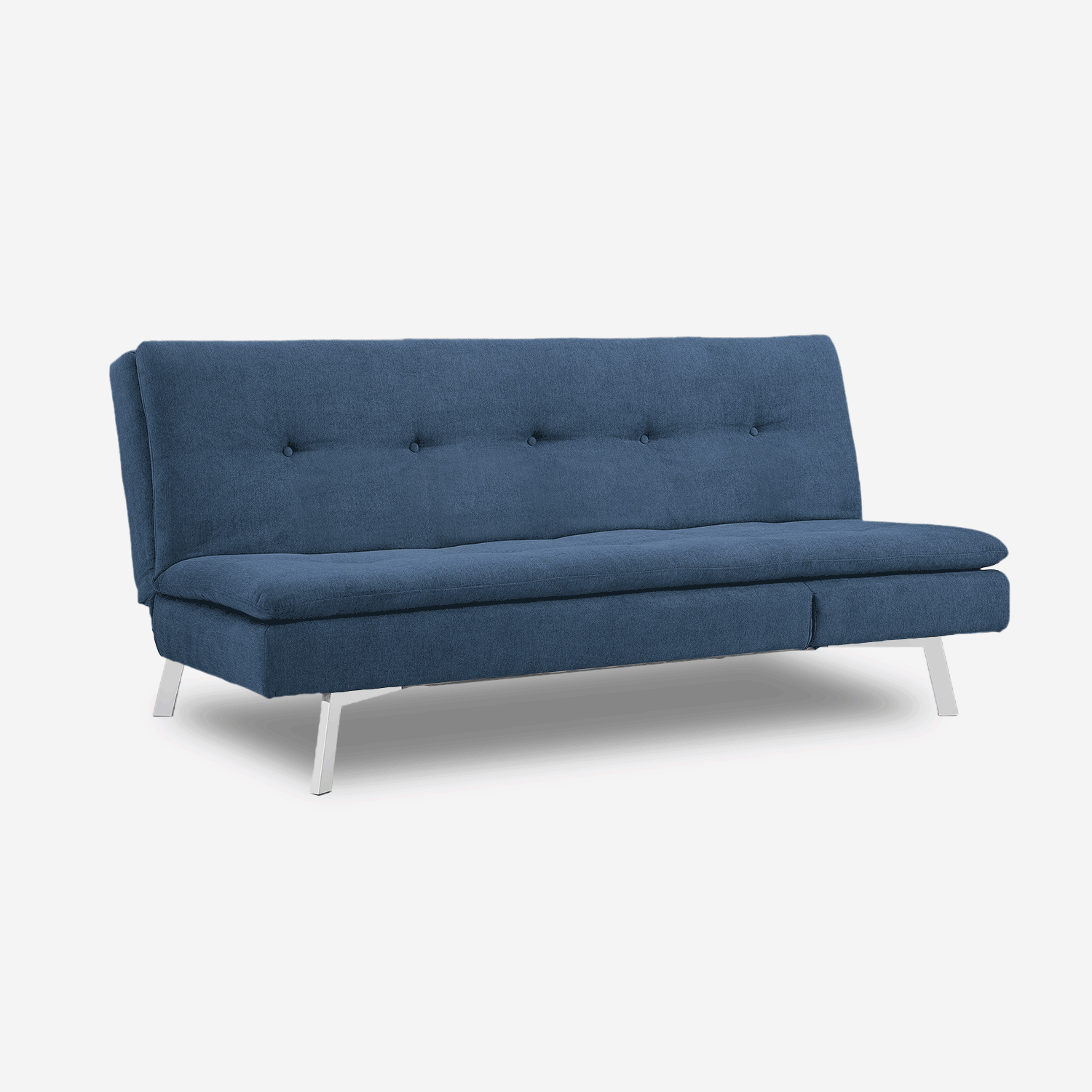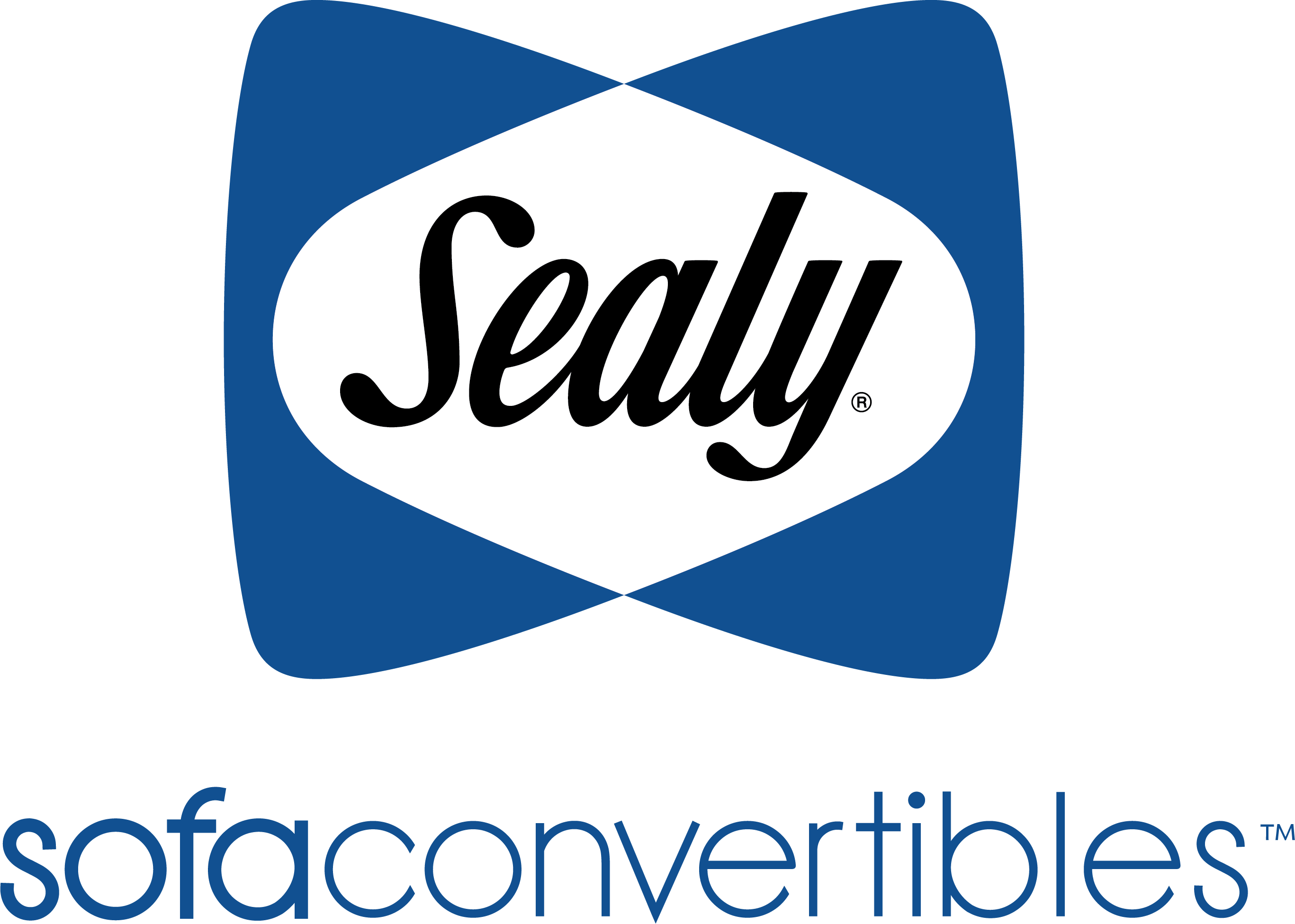 Lounge. Recline. Sleep. Repeat.
From split back sofa convertibles, to chaise lounges, to sofa beds with storage and more; you're bound to find the Sealy Sofa Convertible to suit both your needs and your lifestyle.
Our Performance Sofa Convertibles are our best Sofa Convertibles. They are designed to elevate the category. Each Performance models boasts larger frames and better specifications than traditional sofa convertibles.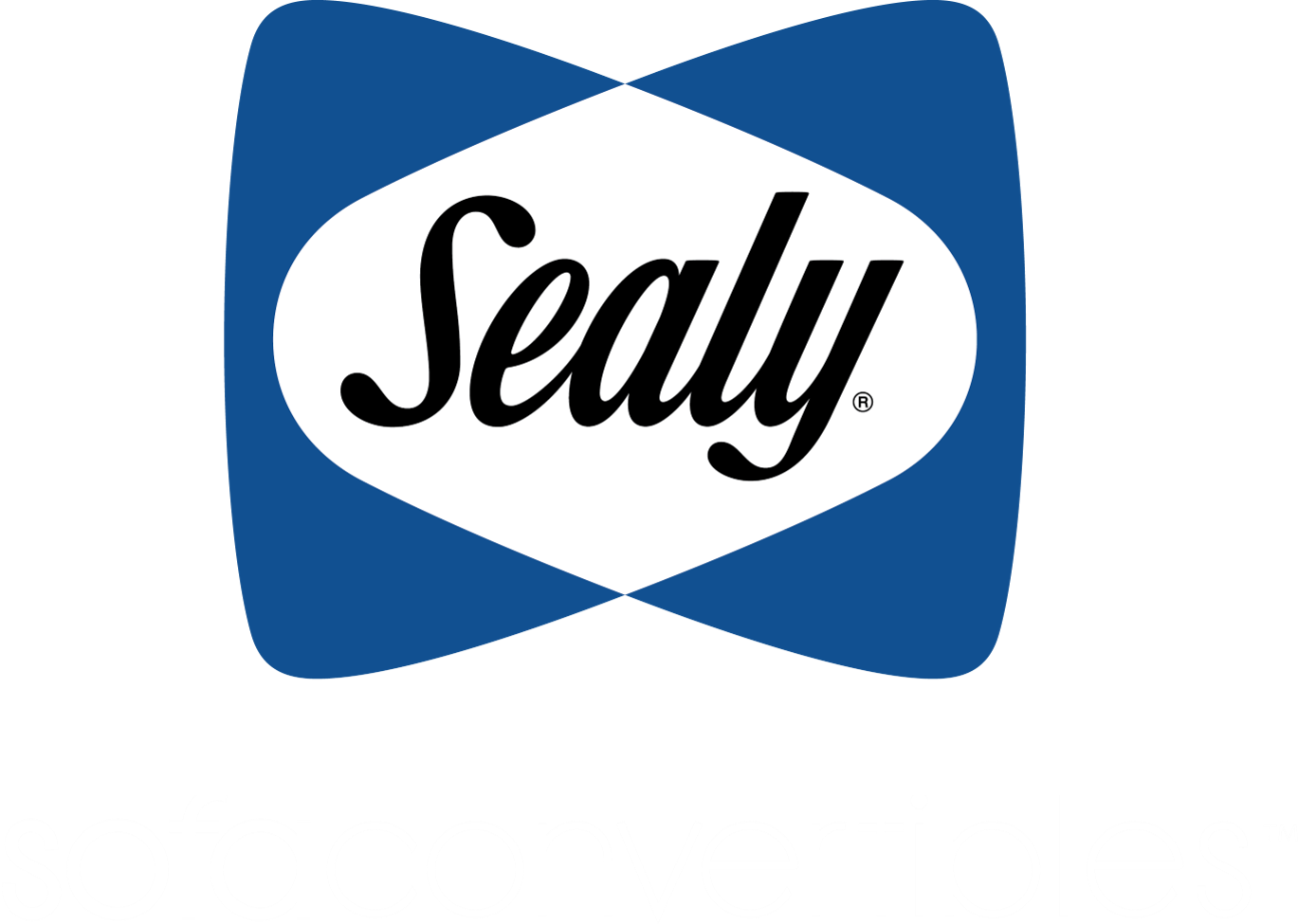 Sofa Convertibles with real sleep technology.
Lounge. Recline. Sleep. Repeat. Imagine fashion-forward furniture design that converts to beds. Or better yet, think of beds that convert to sofas. Or chaise loungers. Or love seats. Or chairs. 
Every configuration transforms into a Sealy quality bed that you and your guest will enjoy night after night, year after year.  We put sleep first in all our sofa convertibles