Find the perfect combination of style and storage with the Sedona Split back Sofa Convertible & Ottoman by Sealy. Its tufted seat and back cushions feature a gel infused memory foam allows you to chill in absolute comfort. Great for small space living as it occupies very little floor space. The ottoman's top easily flips over to become a tray or a smaller coffee table also perfect for storage for pillows and duvet!
Features:
State of the Art European Mechanism allows easy conversions to each position
Pillow top split-back sofa convertible
Sofa: 76.8" W x 40.9" L x 38.2" H Seat depth: 22.44D x 18.9 H Bed: 71.7 W x 40.9L x 16.5H
Top of ottoman lids to tray table or use as coffee table
Deep storage for Pillows, throws blankets, household items
Contemporary
Made from solid wooden frame with matte black legs
100% Polyester
High-grade sinuous spring and Pocket coil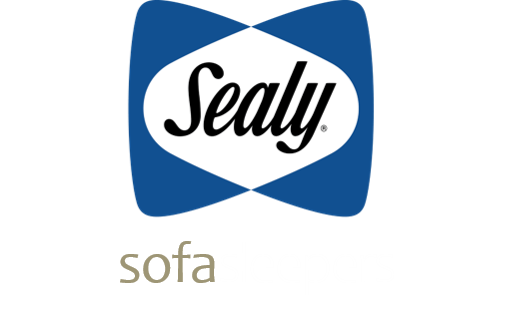 Sit, Recline, Sleep, Repeat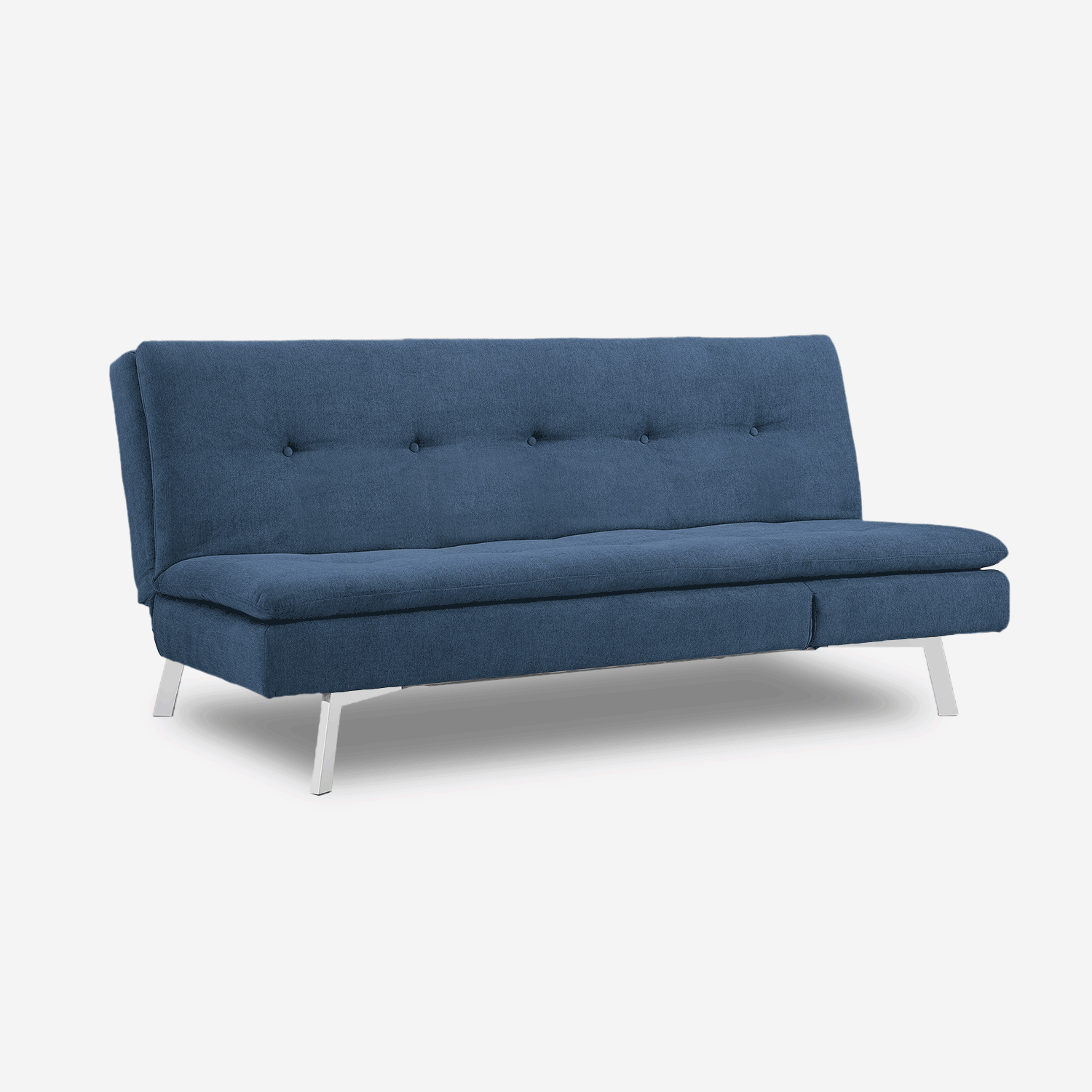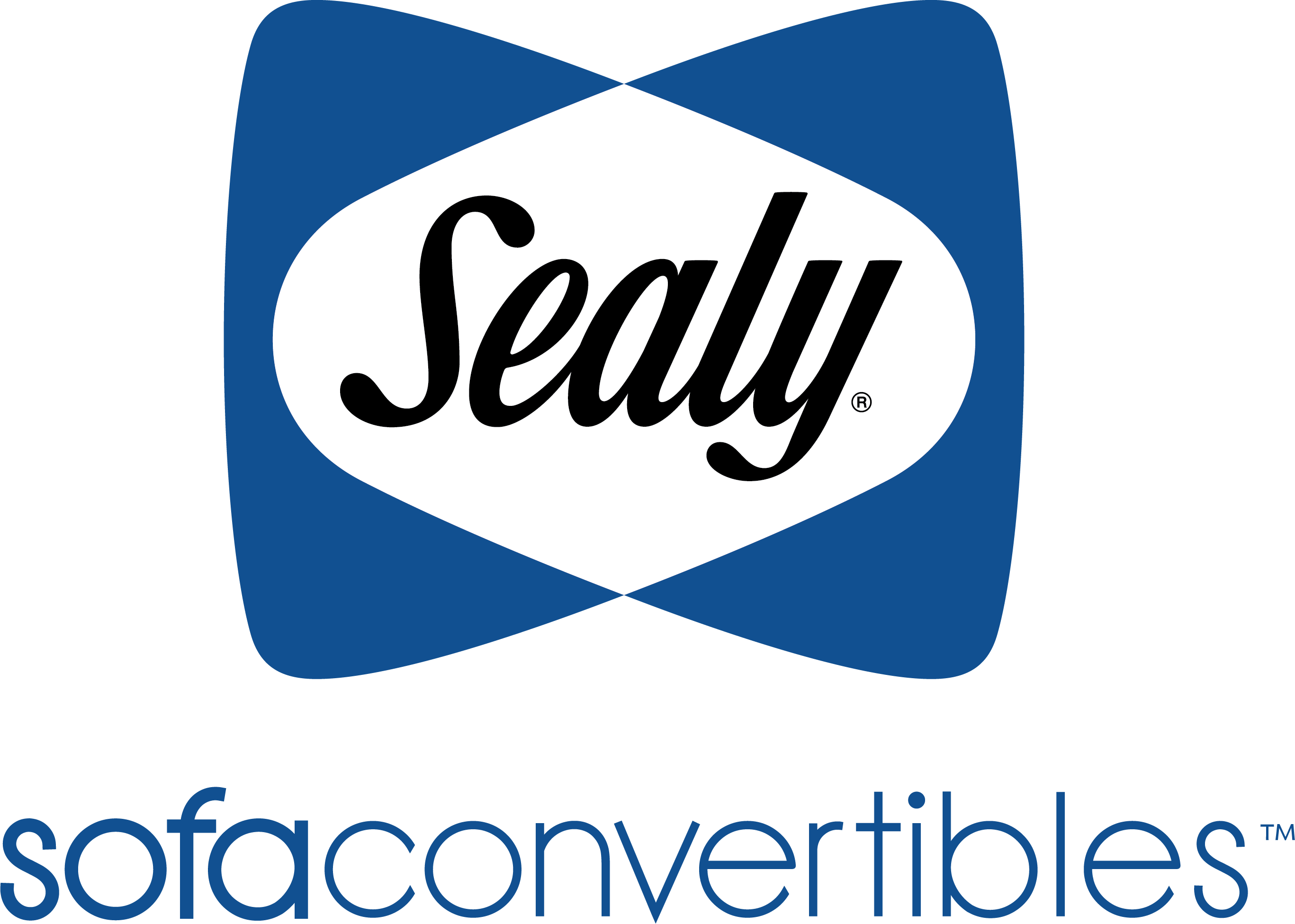 Lounge. Recline. Sleep. Repeat.
From split back sofa convertibles, to chaise lounges, to sofa beds with storage and more; you're bound to find the Sealy Sofa Convertible to suit both your needs and your lifestyle.
Our Performance Sofa Convertibles are our best Sofa Convertibles. They are designed to elevate the category. Each Performance models boasts larger frames and better specifications than traditional sofa convertibles.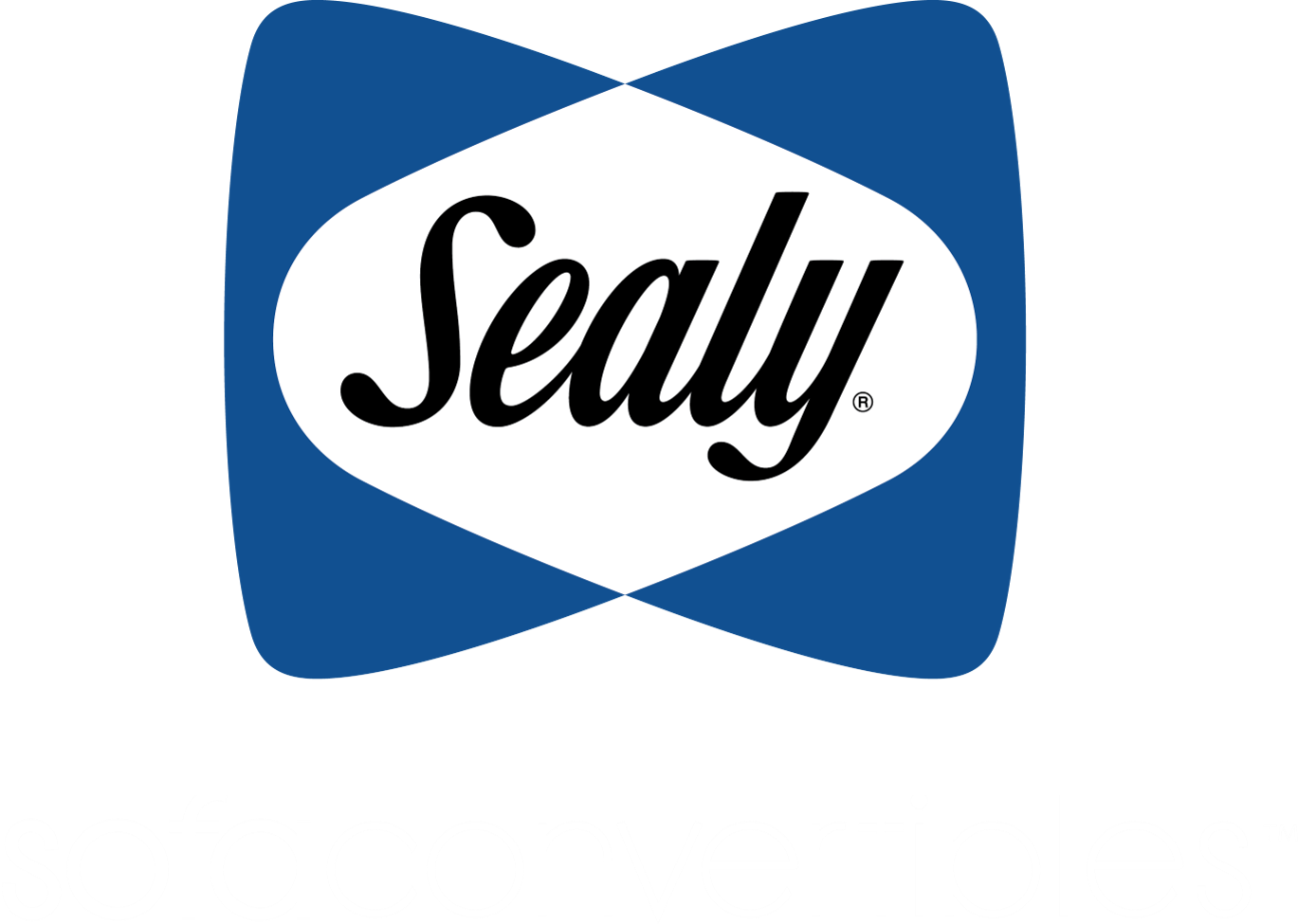 Sofa Convertibles with real sleep technology.
Lounge. Recline. Sleep. Repeat. Imagine fashion-forward furniture design that converts to beds. Or better yet, think of beds that convert to sofas. Or chaise loungers. Or love seats. Or chairs. 
Every configuration transforms into a Sealy quality bed that you and your guest will enjoy night after night, year after year.  We put sleep first in all our sofa convertibles