Description
Product Type: Futon 

Mattress

Manufacturer: 

Wolf Corp

MPN: USF600 

Warranty:

 

1 Year Warranty

Thickness:

 

6 Inch

Mattress Construction:

 

Cotton

Size:

 

Twin, Full, Queen

Made in:

 America
USF600 6 Inch All Cotton Futon Mattress by Wolf Corp
The USF600 Cotton Premium Futon Mattress is a luxurious mattress that offers ultra comfort. This mattress has an evenly distributed support for your body weight. It has a soft and comfortable surface that provides medium seating comfort along with the completely relaxed sleeping experience.

This USF600 6" Cotton Premium Futon Mattress from Wolf Futons is made of premium cotton fiber that has 10% polyblend offering the mattress with a better rebound. It has heavy duck fabric for ultra comfort and softness. This futon mattress has machine lace tufts and cotton core construction providing a more comfortable mattress to sleep on. This eco-friendly mattress is made of non-toxic materials. It is flame-retardant and does not promote the spread of fire. This tufted mattress comes in various sizes that you can choose from according to the size of your bed. It is compatible with all futon frames. The mattress is reversible and you can change the sides to maintain the shape and freshness of the mattress every time you feel the need.

The mattress is manufactured in the United States of America and is reliable.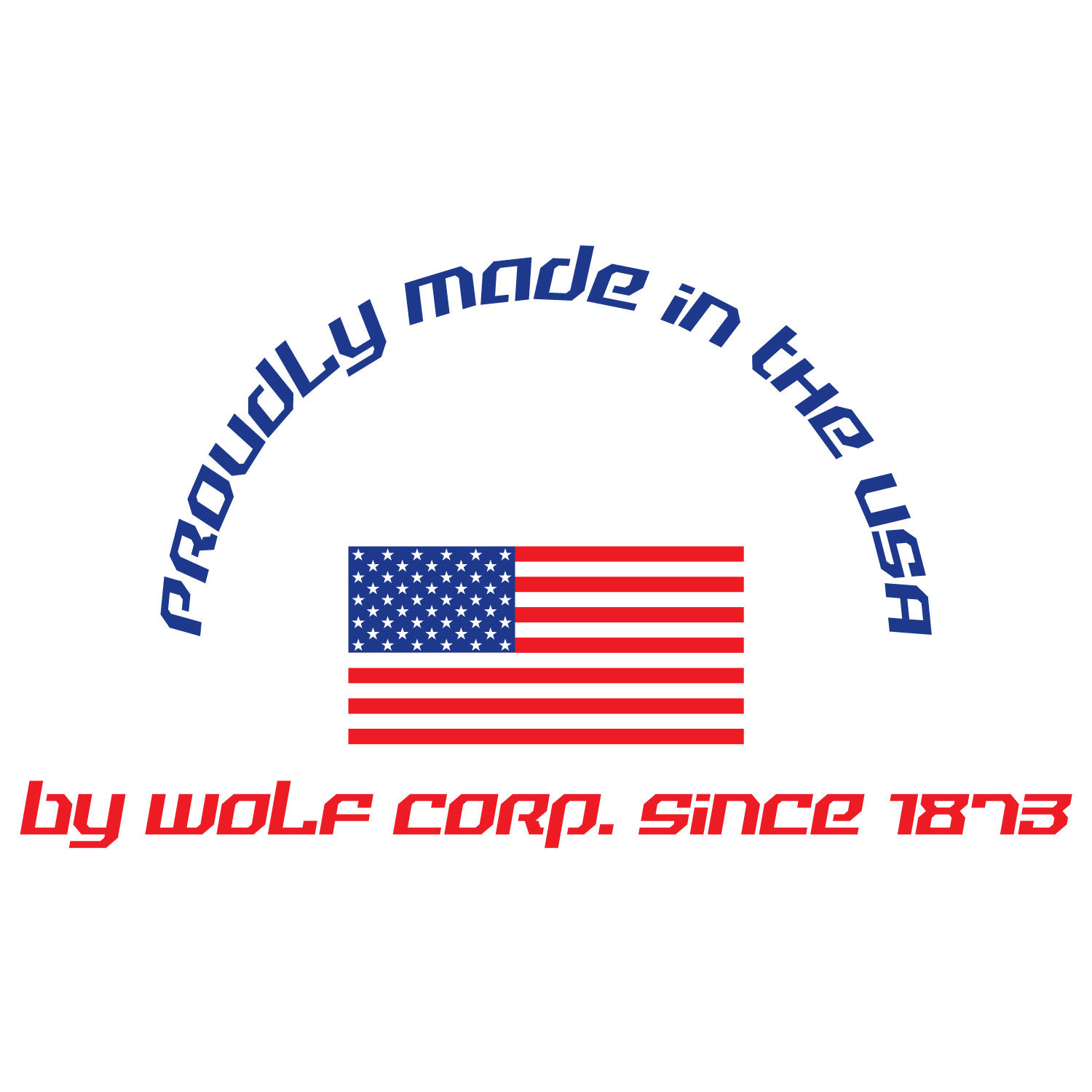 Features:
6 Inch Premium Cotton/Poly Fiber fill
Premium Cotton Duck Casing
Height Approximately 6 Inch
Available in Twin, Full and Queen
1 Year Warranty
Made in America
Compression Packed
Rolled and packaged in 4mil plastic bag then boxed for extra strength
Twin Size: 16"x16"x40". Weight 37 Lb.
Full Size: 16"x16"x58". Weight 43 Lb.
Queen Size: 16"x16"x63". Weight 47 Lb.
Dimensions:
Twin: 39" x 75"
Full: 53" x 75"
Queen: 60" x 80"